The Real Story is brought to you by Openstories, a Manchester-based writing organisation.
Editor and Director – Kate Feld
Kate Feld set up The Real Story in 2011. She writes essays, poetry and short fiction. Her work has appeared in journals and anthologies including Minor Literature[s], Neon, Caught by the River, Banshee and Entropy, and is forthcoming in The Lonely Crowd. She lives in Manchester, UK, where she is an Associate Lecturer in Journalism at the University of Salford and works for Manchester Literature Festival. She tweets at @katefeld and maintains a small establishment on the internet here: katefeld.com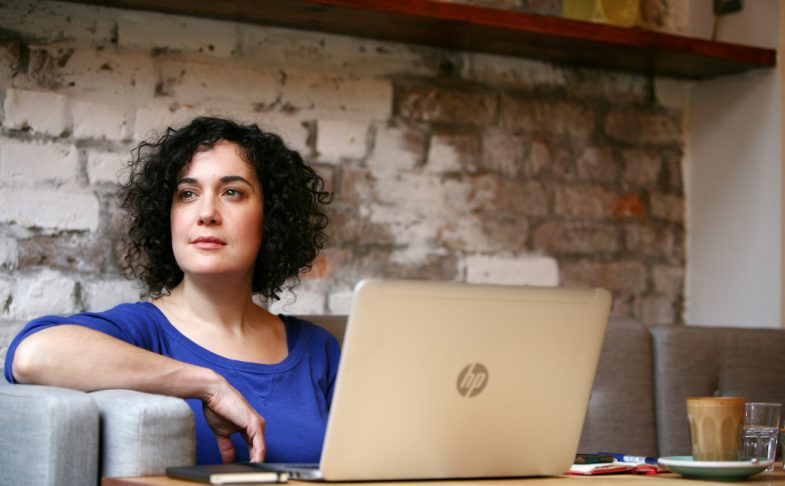 Managing Editor – Adam Farrer
Adam Farrer is a humorist, short story writer and spoken word performer based in Manchester. His work can be found at BBC Online, This Is Not TV, The MagPi, The Drabble, Squawk Back, MacGuffin, Flashflood and on the Tapes & Tales podcast. He tweets as @TheUnsmokedPipe and occasionally updates a blog, AdamFarrer.co.uk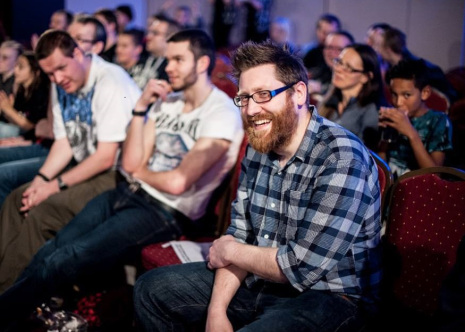 Sign up for our newsletter here. We'll provide you with a monthly dose of the finest nonfiction writing news, resources, opportunities & events, plus all the latest from The Real Story.