The Real Story is a writer development project and journal devoted to promoting the form of nonfiction writing in the UK.  It's funded by Arts Council England and is administered by Openstories, a Manchester-based writing development organisation.
Contact us here: info@openstories.org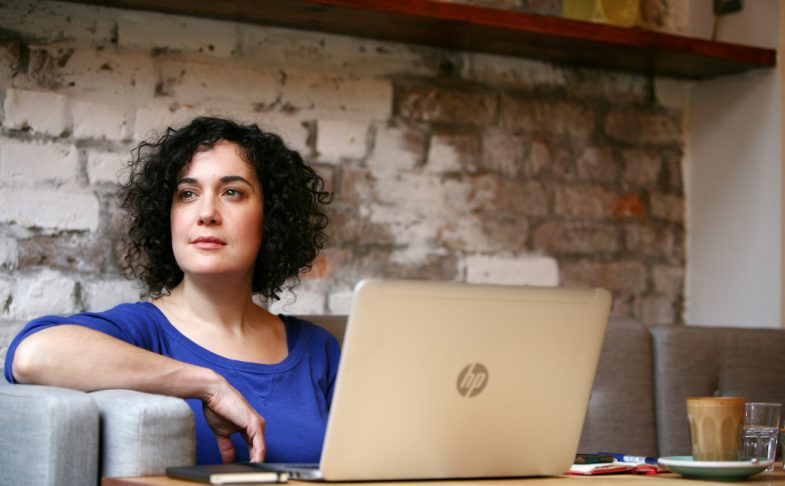 Kate Feld , Editor and Director
A longform narrative and personal essay junkie, Kate set up The Real Story in 2011. She writes essays, poetry and short fiction. Her work has appeared in journals and anthologies including minor literature[s], Neon, Caught by the River, Banshee and Entropy, and is forthcoming in The Lonely Crowd. She lives in Manchester, UK, where she lectures in Journalism at the University of Salford and works for Manchester Literature Festival. She tweets at @katefeld and maintains a small establishment on the internet here: katefeld.com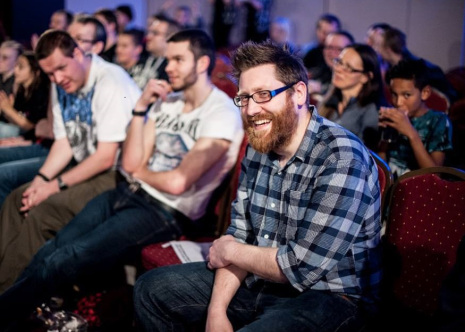 Adam Farrer, Managing Editor
Adam is a humorist, short story writer and spoken word performer based in Manchester. His work can be found at BBC Online, This Is Not TV, The MagPi, The Drabble, Squawk Back, MacGuffin, Flashflood and in the recent anthology of comic essays 'Flash Nonfiction Funny'. He tweets as @AdamJFarrer and occasionally updates a blog, AdamFarrer.co.uk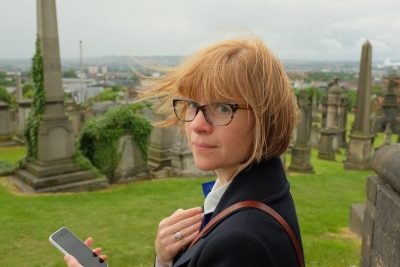 Susie Stubbs, Contributing Editor
Susie Stubbs is a communications specialist who has spent 20 years working with clients ranging from the British Council, the BBC and the National Trust to Selfridges and Condé Nast. She is an established writer, former Time Out editor and reformed blogger, and has published 11 books on art, history and travel. She was a founding director of Creative Tourist, conceiving of and editing the online arts and travel magazine for six years, and is currently the managing director of Modern Designers. A trustee of Manchester Jewish Museum and the Turnpike Gallery, Susie lives in and loves Manchester, and considers reading and editing the work submitted to The Real Story an honour. She also believes that anyone brave enough to bare their soul in writing deserves support. Or at least a very large gin.
Keep up with The Real Story
Sign up for our monthly e-letter here. We'll provide you with a monthly dose of the finest nonfiction writing news, resources, opportunities & events, plus all the latest from The Real Story.